Prowell F-4000 Helmet
Size (circumference) : S (52-55cm) / For Kids age: 4-6 years
18 Air Vents
Weight: 320g
Made in Taiwan
In stock
Size (circumference) : S (52-55cm)
18 Air Vents
Weight: 320g
Color: Black
Made in Taiwan
Only logged in customers who have purchased this product may leave a review.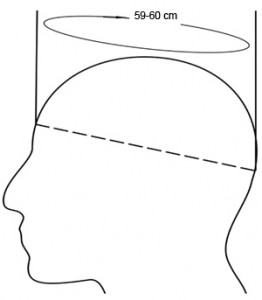 Use this measurement to choose your helmet size. If your head size falls on between the boundary, choose the larger one. * Sizing reference source from Limar Helmet

Prowell helmet is established in Taiwan specialize in bicycle helmets manufactuing from professional to kids helmets. Continuing on innovation & design are the main aims to product high quality yet at affordable price point.
---