A versatile comfort tool. 
Comfort design full of functions, thinking of wearing person, pursuing safety and comfort, and function. It is not just a helmet to wear on sports rides and pottering. WG – 1 is a "multifunction premium tool".
Asian fitting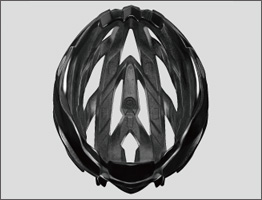 us Asia race of the head is overhang is compared side head close to a circle, Westerners. Compared with a helmet of a Western manufacturer close to an ellipse, the WG-1 is designed to be suitable for Asian people who are close to a circle.
TRIFIT adjusters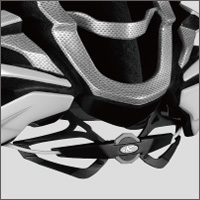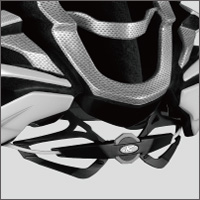 Hold to wrap the back of the head suppresses blur in a large support parts. New adjustment adjuster with a large adjustment range.
Inner Pad three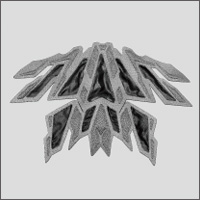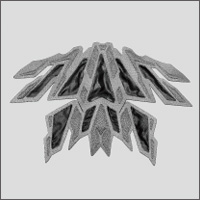 In addition to fitting importance of AI net, comes the winter pad to keep normal pad of ventilation-oriented, the wind of the invasion.
Deodorant strap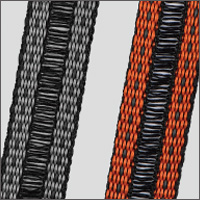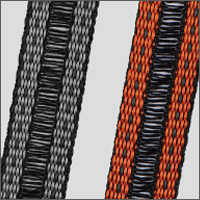 Using the "MOFF" moment deodorant fibers according to the Japan of nanotechnology, has adopted a hollow type of chin strap.
lightweight adjust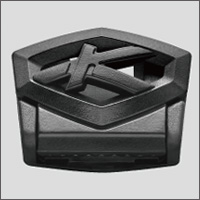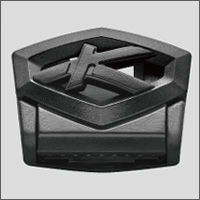 The lock is a simple adjustment of the chin strap, it has adopted a KOOFU lightweight adjustment lockable parts alone replacement.