Ibera Top Tube Bag TB-10
Internal elastic strap holders.
Material Water resistant nylon, Reflective trim.
Size: L: 22 cm (8.7″), W: 5 cm (2″), D: 5 cm (2″)
Capacity: 0.25 L.
Weight: 65 g
Out of stock
NOTE: For better shopping experience of Trek Bikes, kindly visit our store for further assistance. For any enquires, you may Whatsapp Us.
SKU:

A10000784
Category: Bike Carriers & Bags

Strap attachment.
Aerodynamic
Soft non-scratch base
Padded to protect fragile items
Reflective trim
Ibera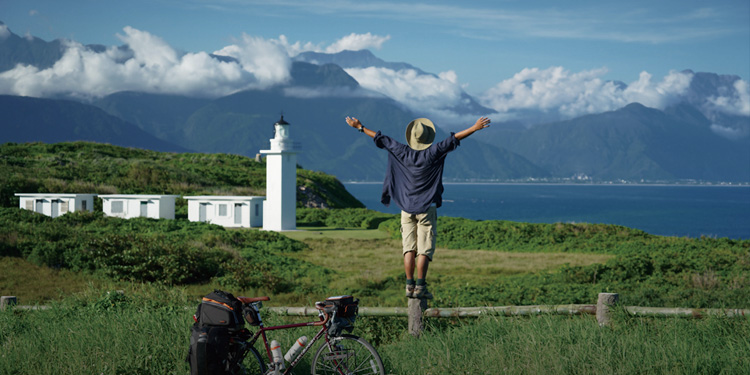 Ibera Malaysia
As a healthy, environmentally-friendly, convenient form of transport, we believe cycling should be a regular part of most people's lives. That's why Ibera concentrates on creating innovative equipment for recreational, commuting, and touring cyclists. Our products won't necessarily make you go faster, but they will help you enjoy cycling with greater comfort, convenience, and style.Ibera products are award winners: our MultiMount Bag was a d&i award winner, in 2014 and our Phone Cam Case won in 2013, PakRak Clip-on Luggage System won first prize in the Innobike 2008 design competition, PakRak Panniers came third in 2009, the Fine Tune Fully Adjustable Bottle Cage second in 2008, and the Coolhead Insulated Bottle was an Innobike 2007 runner up. Ibera products are available in more than 30 countries.

Related products