Ibera IB-BA12 Commuter Bag
Smaller, top-mounted trunk bag for casual cycling and commuting to work or school. Fits most bikes but specially suited to folding & small wheeled bikes.
Quick clip-on system
Multi-compartments
Hard base, reinforced, padded body
Carry school books, groceries, a change of clothes, bike gear,
and all your small stuff.
Note: IB-RA6 carrier sold seperately
In stock
Features Wide opening zipper gives easy access to large compartment with inner mesh pocket, 2 side pockets, rear pocket, top pouch with external bungee cords, Hand carry strap, Detachable shoulder strap, 360º reflective trim, Taillight hanger. Material Polypropylene base, water resistant 1680D nylon. Carrier Attachment PakRak Button Lock mechanism.
Size: L: 29 cm (11.4″), W: 22 cm (8.7″), D: 23 cm (9″).
Capacity: 9.5 L (580 ci).
Weight: 750 g
Carrier/Rack Compatibility : PakRak IB-RA6. (sold seperately)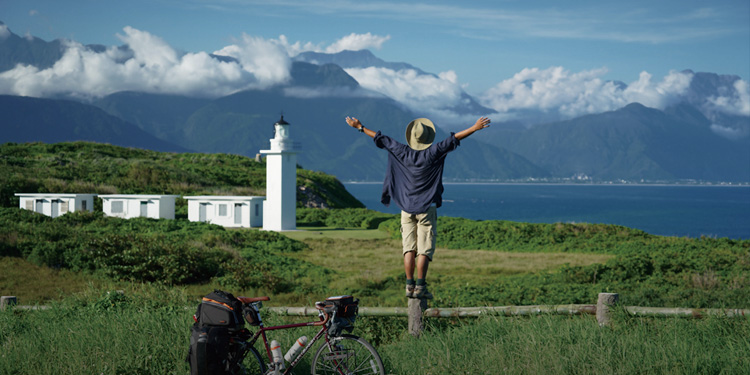 As a healthy, environmentally-friendly, convenient form of transport, we believe cycling should be a regular part of most people's lives. That's why Ibera concentrates on creating innovative equipment for recreational, commuting, and touring cyclists. Our products won't necessarily make you go faster, but they will help you enjoy cycling with greater comfort, convenience, and style.
Ibera products are award winners: our MultiMount Bag was a d&i award winner, in 2014 and our Phone Cam Case won in 2013, PakRak Clip-on Luggage System won first prize in the Innobike 2008 design competition, PakRak Panniers came third in 2009, the Fine Tune Fully Adjustable Bottle Cage second in 2008, and the Coolhead Insulated Bottle was an Innobike 2007 runner up. Ibera products are available in more than 30 countries.
---