Why Specialized Allez DSW Series? The new advanced welding technology (D'ALUISIO Smart welding) made the bike more stiffer, lighter, smoother (more aero dynamic) frame. Allez DSW series created a carbon-like performance road bike at aluminum price.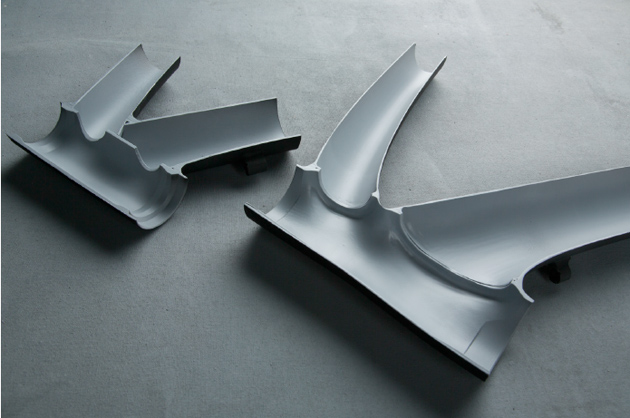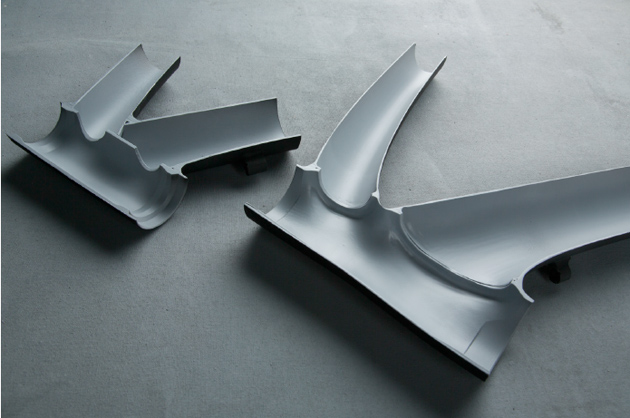 Conventional Welding Frame vs D'Aluisio Smart Welding. No excessive material between the joints. Hence lighter weight
Allez's Geometry  = Tarmac's Geometry It's race ready for anyone want to join road race sport or club riding. Allez bike frame geometry is same as Tarmac (professional competition road bike) with Specialized Fact Carbon fork which also available on Tarmac series.
Frame material. E5 Premium Aluminum frame with D'Aluisio Smartweld Technology. (Life-time warranty)
Body Geometry Contact Points Specialized Allez series equipped Body geometry saddles (sit) , handle tape (hand).
Gear Components? Shimano Tiagra 10s components equipped with Shimano Tiagra compact crank enable easily riding up steep hills. This is useful for beginners to road cycling.
Handmade in Taiwan
Color: Orange, Grey
Size (top tube) : 52cm, 54cm, 56cm
RRP: RM 5289 (incl. GST)
Frame sizing chart:


For more D'Aluisio Smart Welding.
Visit Us