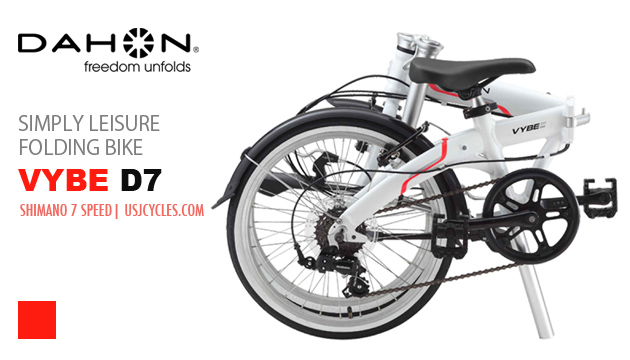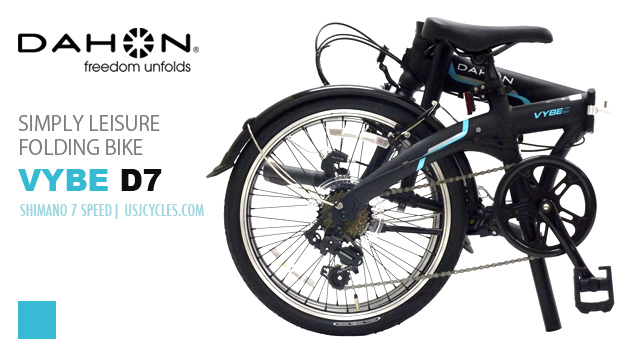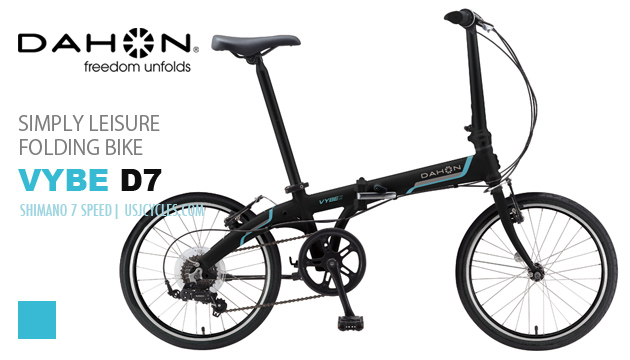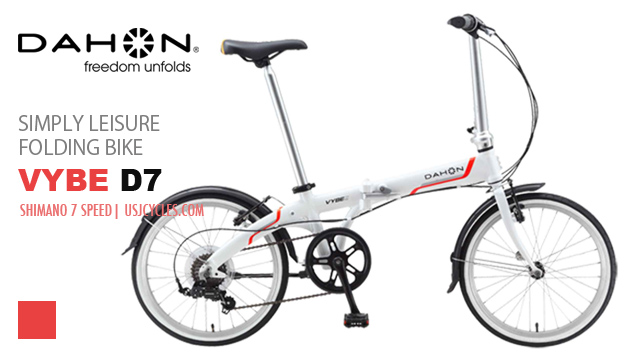 Dahon Folding Bike is the world's largest manufacturer of folding bicycles with a two-thirds marketshare in 2006. Dahon was founded by Dr. David T. Hon, a widely-referenced, former laser physicist, in 1982 and is headquartered in Los Angeles, California. USJ CYCLES is a top authorised dealer of Dahon Folding Bike in Malaysia.
Top features:
Aluminum Folding Frame
Alloy Parts & Components
Shimano 7 Speed Gear
Lightweight & Compact Folding Size
11.5kg
Shop Online
* Specifications are subject to change without prior notice, images are for illustration purposes.
NOTE: Effective 1st April 2015, the Malaysian Government will impose a 6% Goods & Service Tax (GST). All prices are subject to GST.
[wpdatatable id=28]