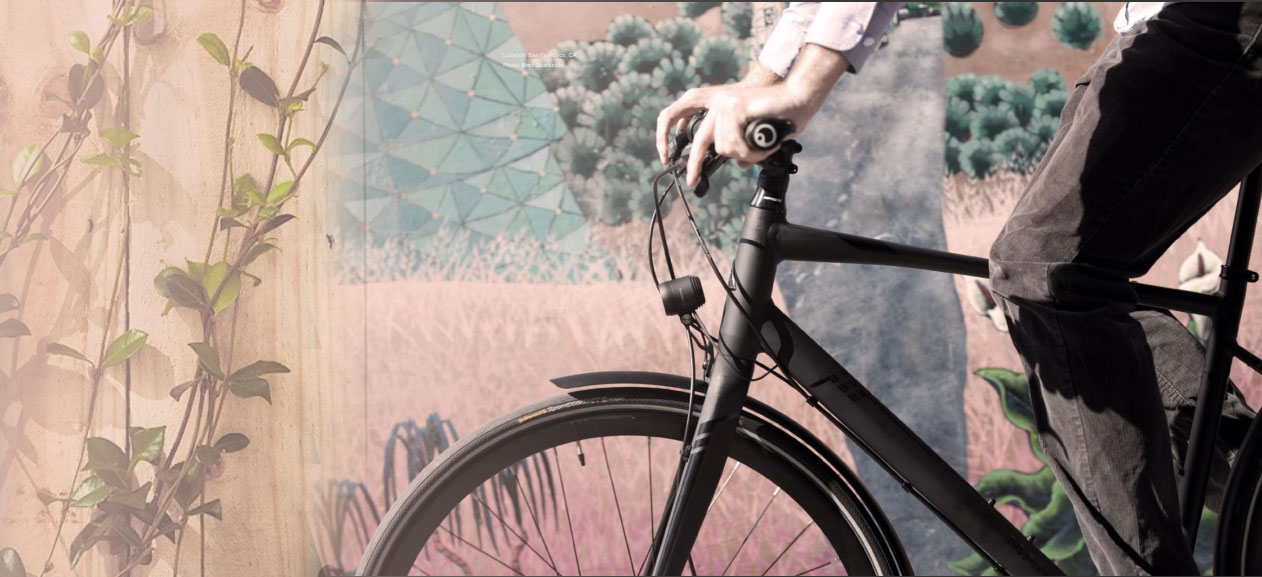 A hybrid bike is a combination of a standard road bike and a mountain bike, taking the best parts of both types of bike to create a bike that is comfortable over all terrains and surfaces.
Hybrid bikes' tyres that are wider than those on a road bike, but narrower than mountain bike tyres
Flat handlebars and a relaxed position that allows the rider to sit with a fairly straight back
Disc brakes are now common which provide quicker stopping
Eyelets for pannier racks and mudguards
Go for a hybrid if you want to get some of the best bits of mountain and road bikes all in one package. With an upright, comfortable and stable riding position, hybrid bikes also give a great experience on roads – meaning they are the obvious choice for leisure rides in your "Taman".
At USJ CYCLES, you'll find both men and women's hybrid bikes, plus the latest 2021 hybrid bikes from the world's most popular brands, including Trek, Giant& Marin bikes.