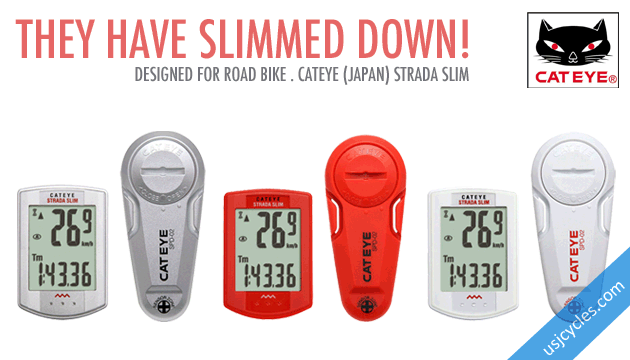 [one_half]
[/one_half] [one_half_last]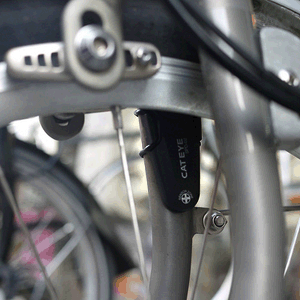 [/one_half_last]
Specifications:
The latest slim sleek smooth design of wireless Cateye cycle-computer, Cateye Strada Slim. Slim design speed sensor concealed by front fork for sleek look.
Current speed
Total distance
Trip Distance 1, 2
Elapsed Time
Average Speed
Maximum Speed
Auto Power Saving
Dual tires size
Clock
Transmission: Wireless
Battery life: approx. 1 year (10,000km)
Weight: 18g
Dimension: 47.0 X32.0 X12.5mm
images are just for illustration purposes.
Offer: RM 229 (incl. GST)