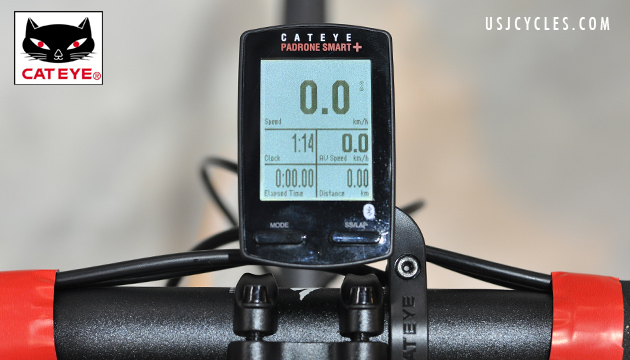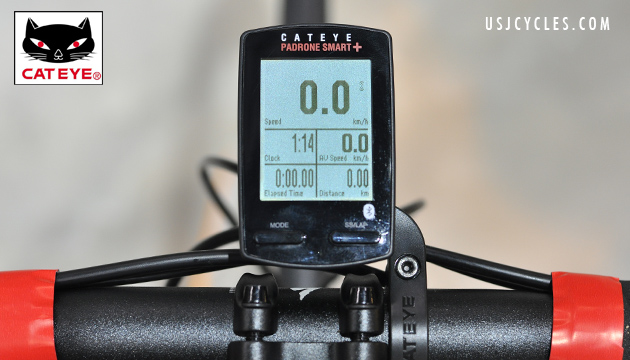 Cateye tooks another big step to improve the cycle computer functionality and features. The NEW Cateye Prone Smart + is even smarter than it's previous Cateye Smart series cycle computer.
Larger Display – enhance visibility
Backlight Mode – enhance visibility at night
Customizable Display – concentrate riding without press the computer
More in coming alert e.g. message/call/ – a quick check the phone without take out your phone
Compass – know your current direction
Significant advantage of Cateye Smart series is capable to pair the cycle computer with smartphone (Mirror Mode) or just depending the sensor devices (Sensor Direct Mode) is smart phone is not an option.
The purpose of pairing the cycle computer with smartphone is that you can keep track the cycling data sent from cycle computer to smartphone. (NO USB cable is required to upload and share your cycling data)
[Mirror Mode] Smartphone + Cateye Padrone Smart Plus + Sensor Devices (optional)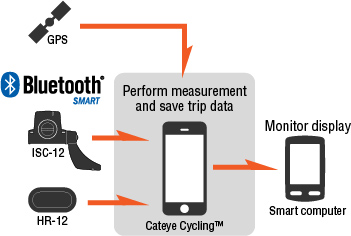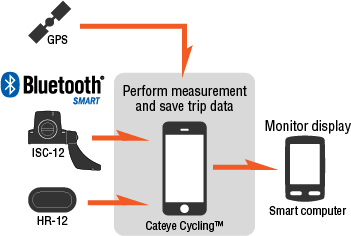 [Sensor Direct] Cateye Padrone Smart Plus + Sensor Devices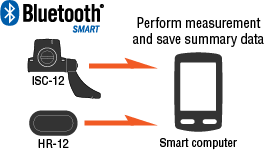 *other 3rd party bluetooth sensors are compatible with Cateye Padrone Smart Series
Smart Phone Main Display: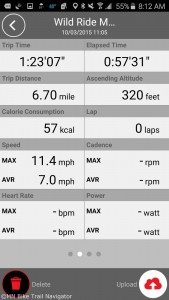 Cycling Activity Graphical Data: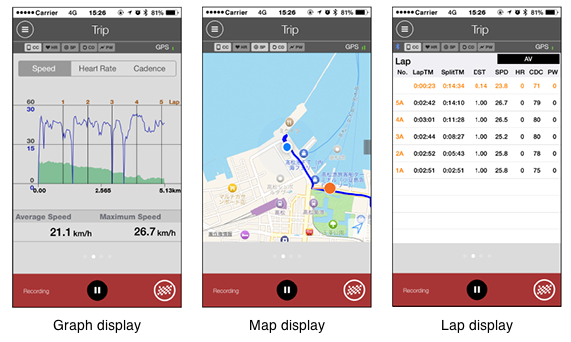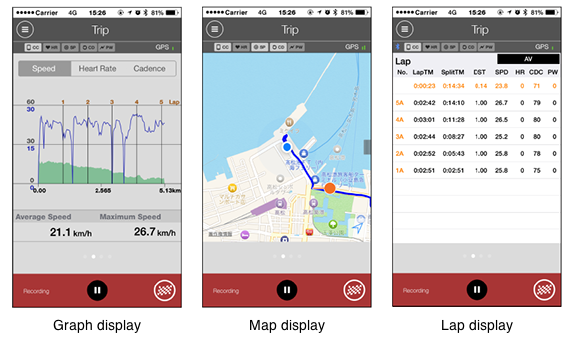 Cycling data synchronization with our smart phone is enable the rider easily share / upload their record to any social media platform such as Facebook/strava/etc without any USB plugin cable. User can save as much possible cycling activities to keep track their previous performance.
Installation? 
It is easy to install the device. A complete guideline is available here.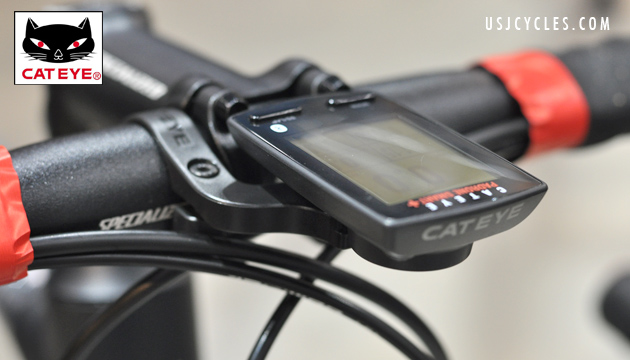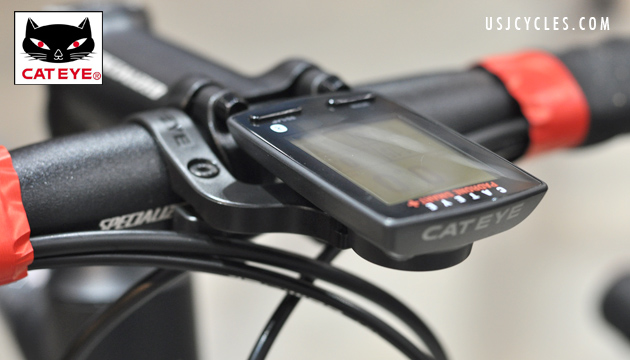 Check the product video:
How about the price? 
Padrone Smart Plus+ Computer price start at RM599 only
Get Yours Here