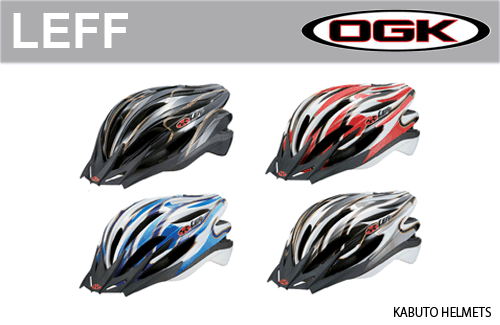 LIGHT WEIGHT and JCF (Japan Cycling Federation) certified product!!!
Helmets is one time impact. It's made of styrofoam and strong shocks and yield to absorb the impact energy.
Helmet is weak from heat as part of helmet is plastic material (thermoplastic resin). Keep away helmets from heat as it can weaken the performance of helmets.
Specifications:
size: M/L (57-60mm)
weight: 270g
color: White Red/ White Blue / Black White / Black
adjustable visor
Usual: RM 359 | Offer: RM 299 (incl.GST)