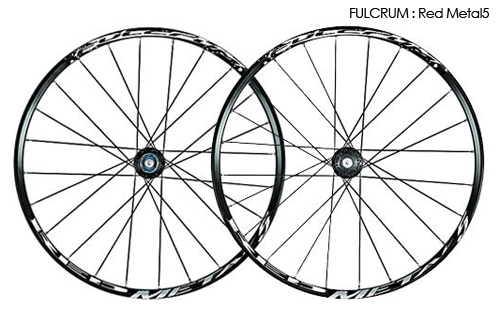 Their rim has a specific profile for disc brakes with a height of 19 mm, a bonded joint and black anodized finish. This is the same finish that distinguishes the spokes mounted in a 2:1 Two-to-One™ configuration with 16 elements on the sprocket set and disc side and eight elements on the other. he axles, with a 20 mm diameter both front and rear, run on sealed bearings. The freewheel, with a steel body, turns on sealed bearings.
The total weight is 1805 g, compatibility is guaranteed with standard tyres with rim tape, and the disc assembly option is envisaged in the International Standard and with AFS™, and therefore with the most common braking system.
Average weight*:
front: 821 g
rear: 984 g
RRP RM 899 | Out of stock
* The weight of the wheels does not include the quick release, and it refers to the lightest configuration.
price: to be announced